"Smart Prebiotics" are coming of age
---
2 min read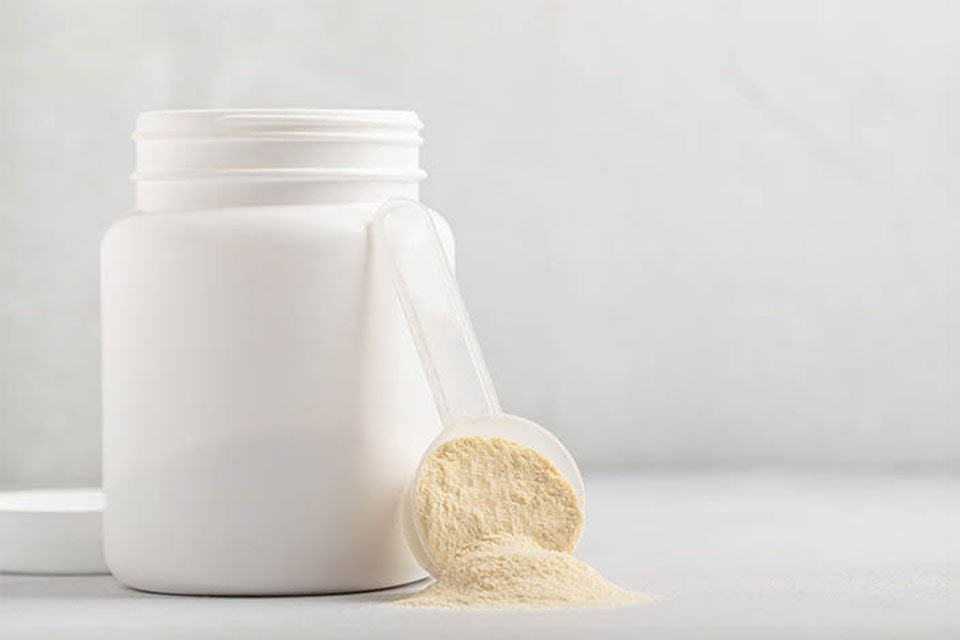 Consumer awareness of prebiotics has consistently grown in recent years building on the success of probiotics. As result, many new consumer products containing prebiotics have been launched across food & beverage, supplement and cosmetic product categories. In parallel, there continues to be an increased interest in transparency and the personalisation of products. Practically, this means that if a product does not or cannot help an individual, then why use it. Carbiotix has embraced these growing trends over the past several years and launched the "Smart Prebiotic" concept. According to us, a Smart Prebiotic should be customised, effective and validated. The building blocks of this concept are Carbiotix second generation prebiotic CarbiAXOS and the LinkGut microbiome testing service. Carbiotix is now moving closer to the launch of CarbiAXOS for diverse applications and thus the Smart Prebiotic concept will soon become reality.
Carbiotix has recently signed development agreements with a leading natural food products innovator and one of the top 10 global probiotics companies for the development of effective and scientifically validated plant-based consumer products and a new generation of synbiotics based on CarbiAXOS and the Smart Prebiotic concept. If you are developing consumer food & beverage, supplement, or cosmetic products containing prebiotics, then CarbiAXOS may be an ingredient to consider. Moreover, if you are developing medical foods or oral/topical therapeutics, CarbiAXOS and the Smart Prebiotic concept could help you address undesirable side effects and meet primary endpoints.
Contact us info@carbiotix.com to find out more about our CarbiAXOS.
Go Back